Original scenery of the Izumo region, Shimane prefecture
Founded in the first year of Kyoho (1716)
-the Japanese inn with a history of over 300 years-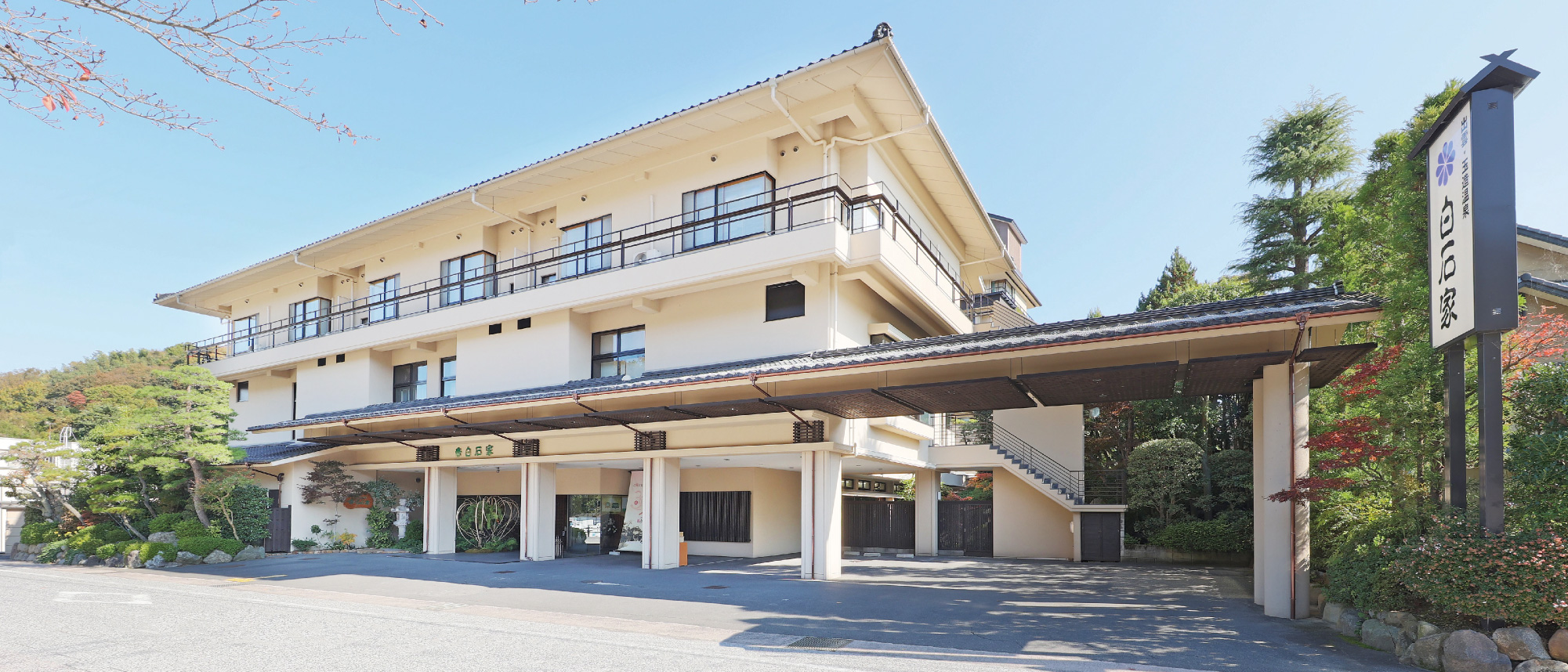 The Shiraishiya is located in Tamatsukuri Onsen, one of the most famous hot springs in the Sanin region, which has been known as "Kami no Yu" (the water of the gods) since ancient times.We welcome you with the No. 1 hospitality in Chugoku and Shikoku area.
Rooms
Please spend a relaxing time in a Japanese-style room surrounded by the scent of tatami mats. You can choose your favorite yukata at the Hana yukata corner in the lobby.
※All rooms are non-smoking, equipped with bath & toilet & shower, air conditioner, refrigerator, TV, Wi-Fi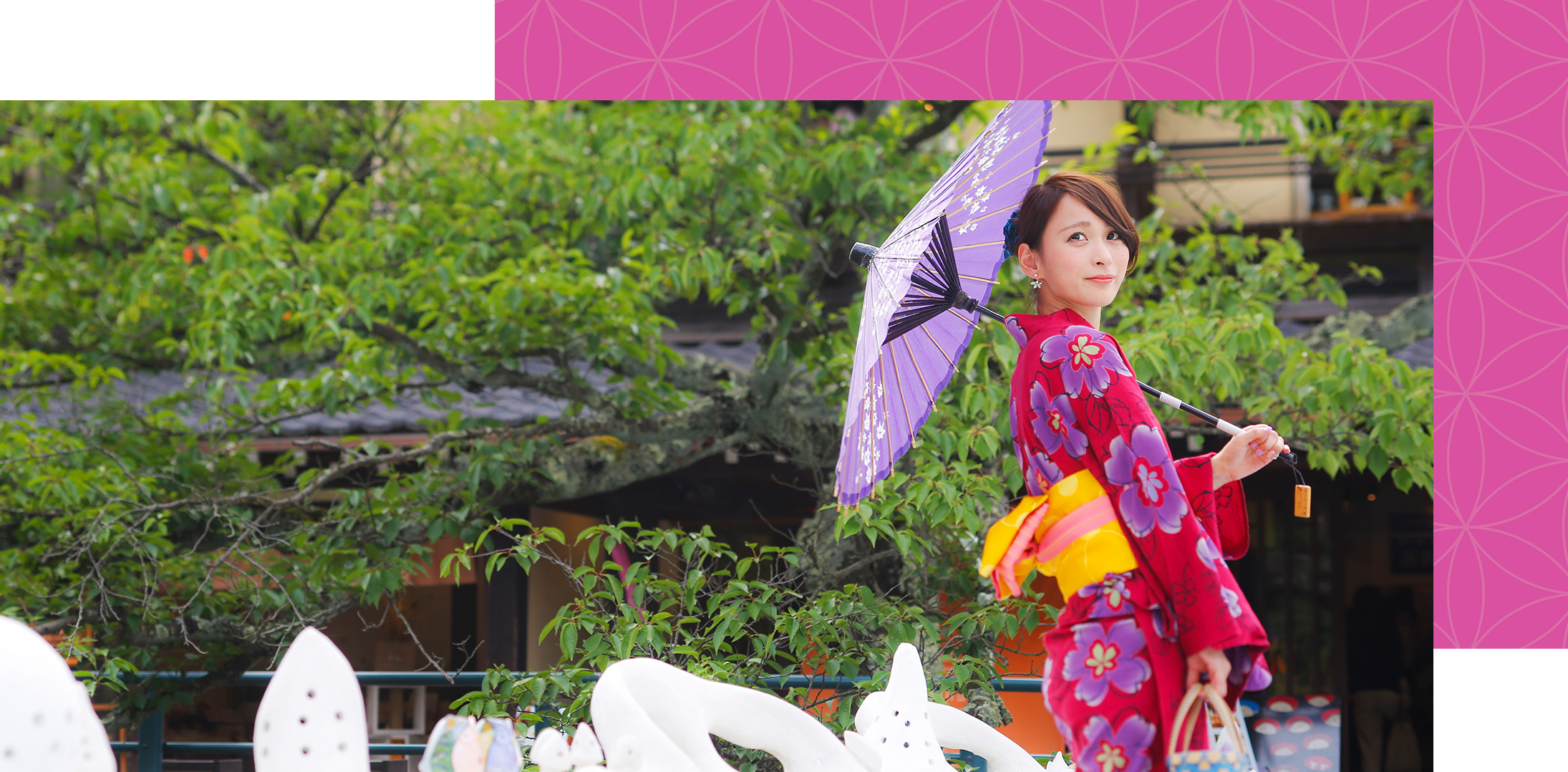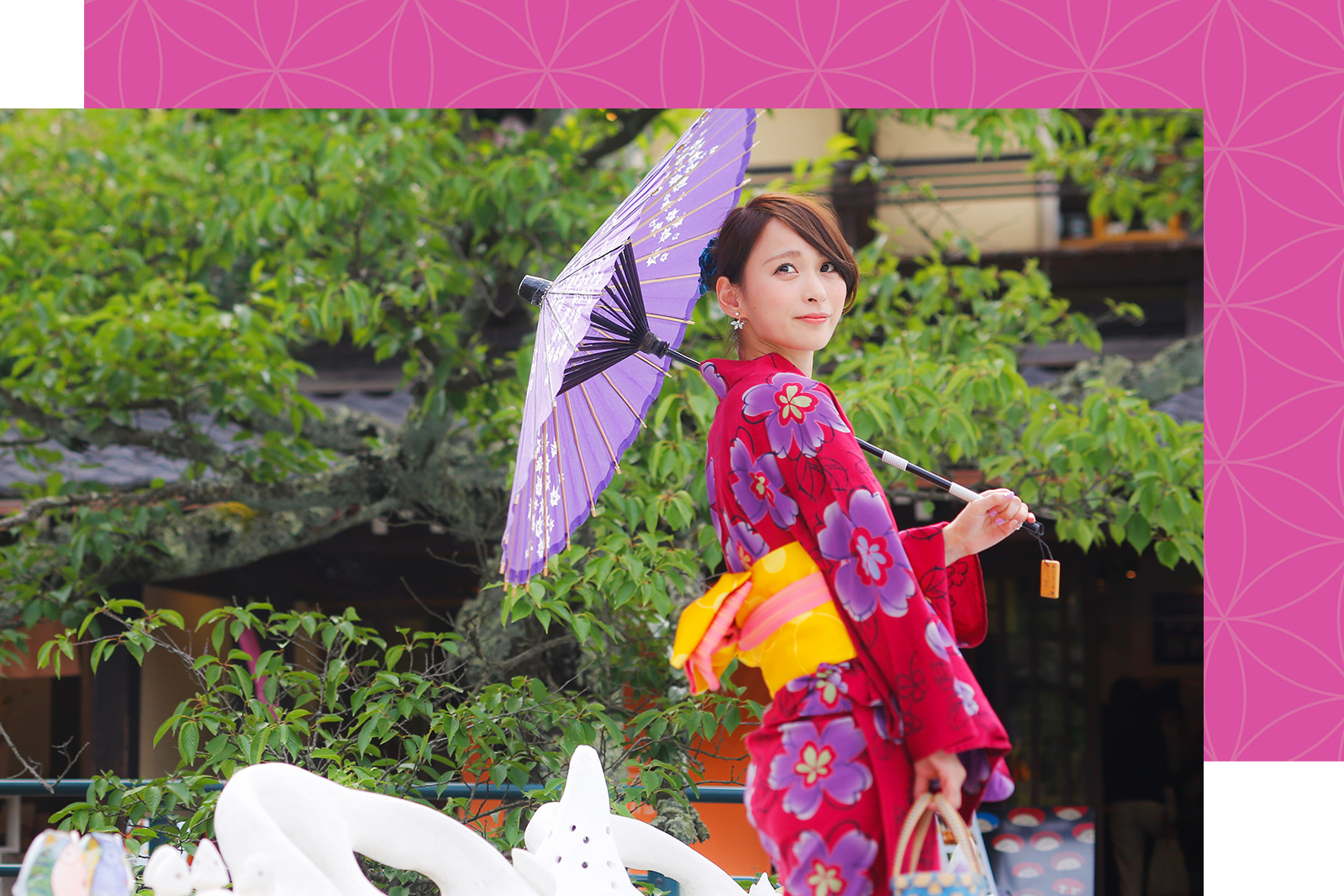 Cooking
Please enjoy Japanese cuisine using seasonal ingredients from the local Sanin region. We make sure that not only the ingredients but also the seasonings such as soy sauce and miso brewed locally. We also use Necka eggs from the local poultry farm and algae salt.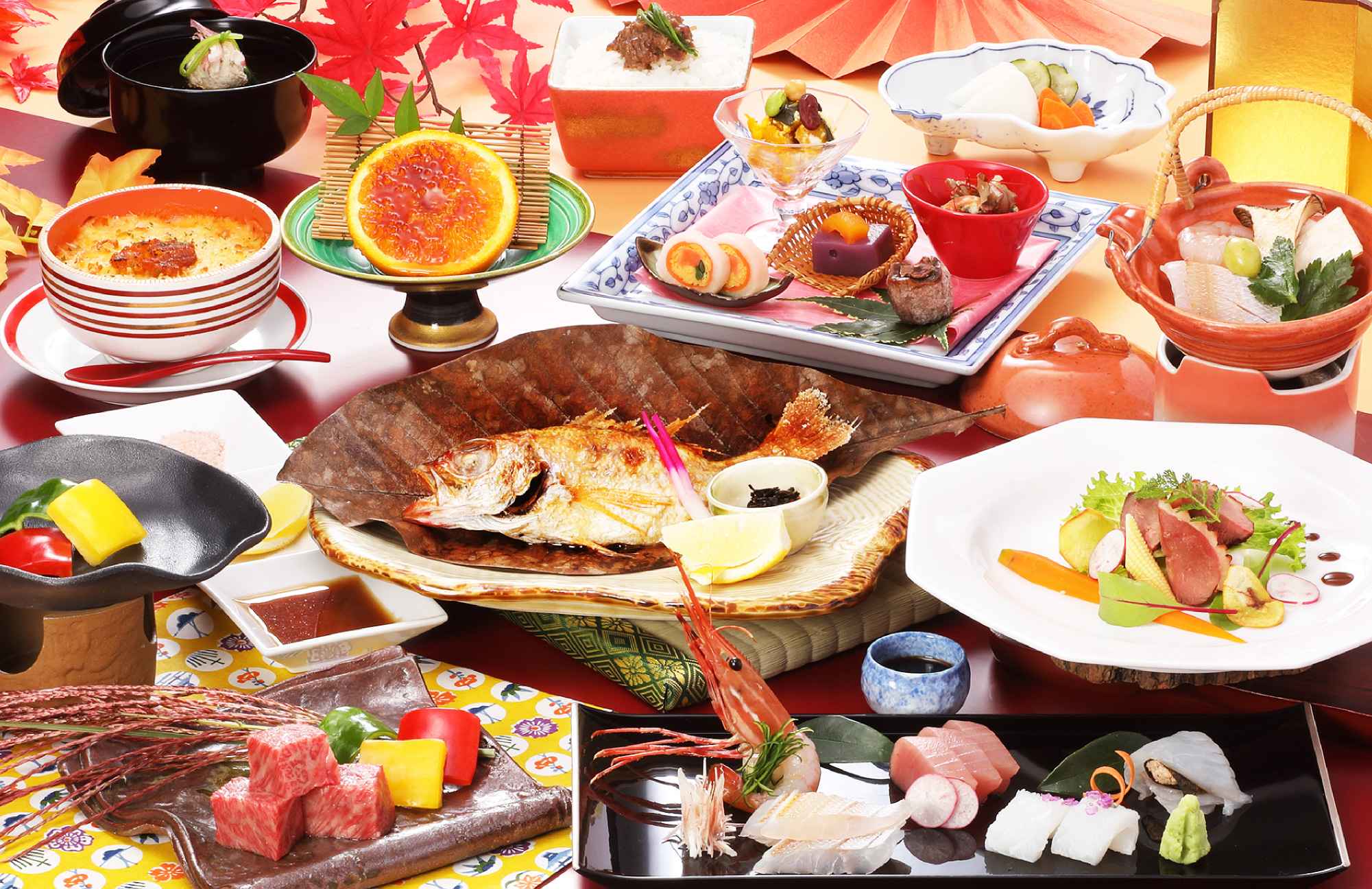 Baths
Tamatsukuri Onsen, which is said to have existed since AD 700, 1300 years ago, is the oldest hot spring in Japan. You can use the two large communal baths "Orihime" and "Hikoboshi" which switch between men and women.
Orihime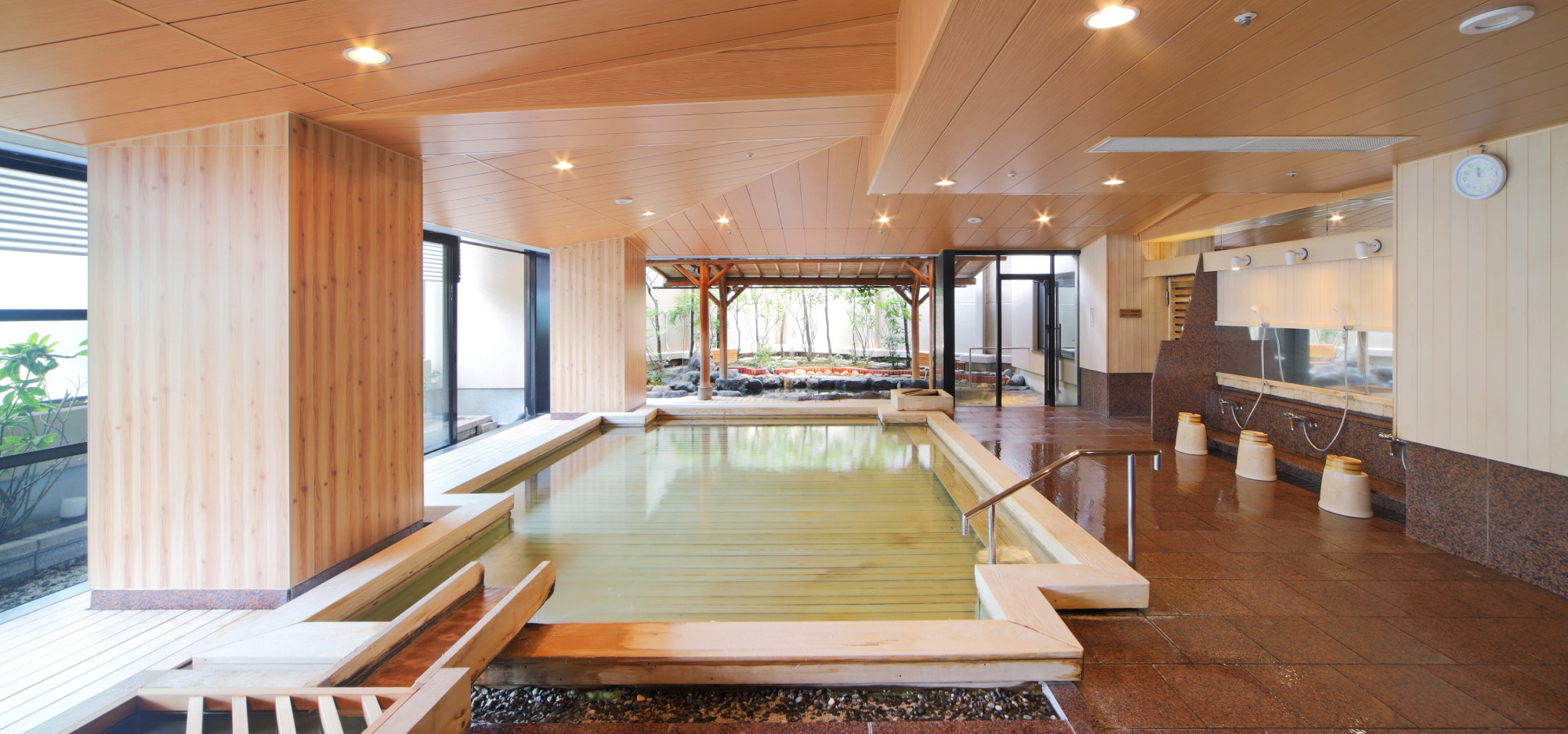 The large communal bath "Orihime" is a bath made of all-cypress, has a soft wooden texture that is gentle on the skin.
※With open-air bath
Hikoboshi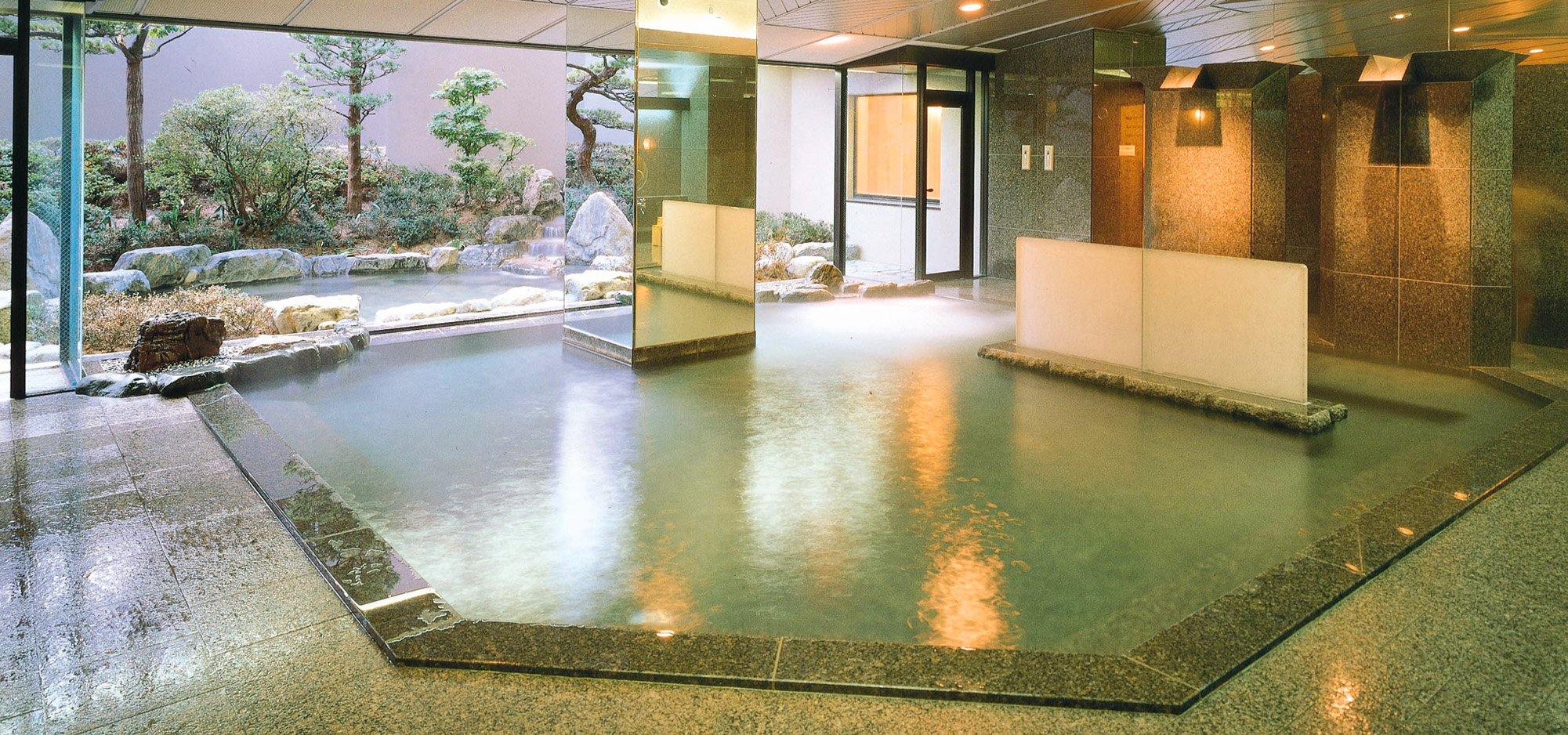 In "Hikoboshi", with its beautiful solid black granite, our guests can enjoy both the indoor bath and the open-air bath.
※With open-air bath

Reservation
We will welcome you with various plans that help you experience the four seasons of Japan.